BROADCAST TELEVISION & CABLE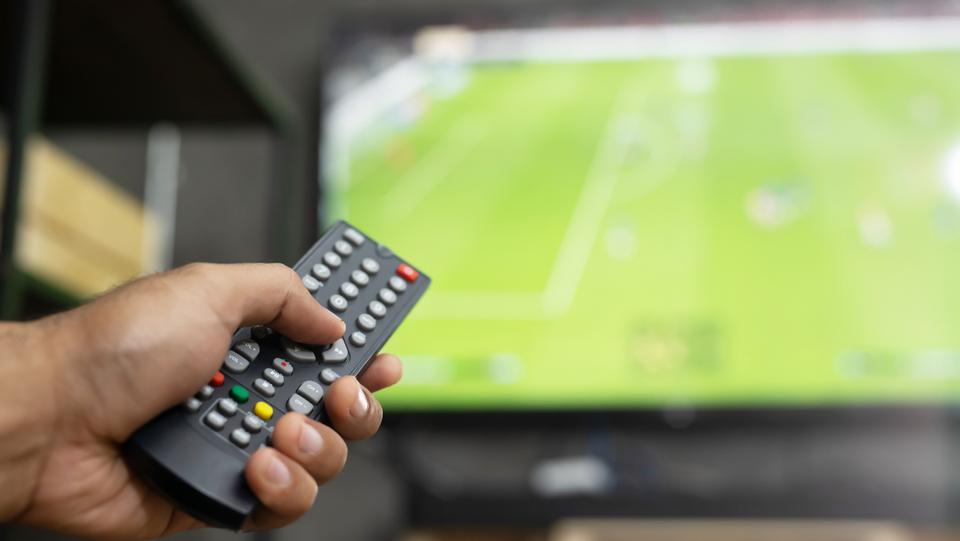 Mainstream Media Advertising
Marijuana retailers around the country are just beginning to enter the world of broadcast television and cable advertising, marking a key step toward cannabis promotions in mainstream media advertising.  As brands begin to utilize the traditional media platforms of broadcast television and cable, they will find that there are many creative restrictions and industry regulations that must be followed to ensure their ads to see the light of day.  The Provisioning Group is schooled in the current best practices of these ever-evolving rules.  Our team has the ability to generate buzz and awareness for local dispensaries, cannabis brands and CBD products in order for our partners to take advantage of the massive reach and impact of traditional television advertising.

Combined our team has several DECADES of experience purchasing traditional television and cable media on both a local market and national level.  Our in-house media relations team researches, selects, plans, negotiates, purchases, schedules and performs post buy analysis on your advertising campaign. Our proprietary relationships with over 7,500 media properties across the United States and Canada afford us the ability to gain the maximum value for our clients regardless of their campaigns size or geographic focus.

We have serviced multiple national accounts such as Ford Motor Company, Carhartt, Mercedes-Benz, Scotts Lawncare, MGM Studios, Hormel Foods and General Motors.  Regional clients have included The Carpet Guys, Dodge Dealer Association, Discount Tire, Foundation Systems of Michigan and the Law Offices of Joumana Kayrouz to name a few.