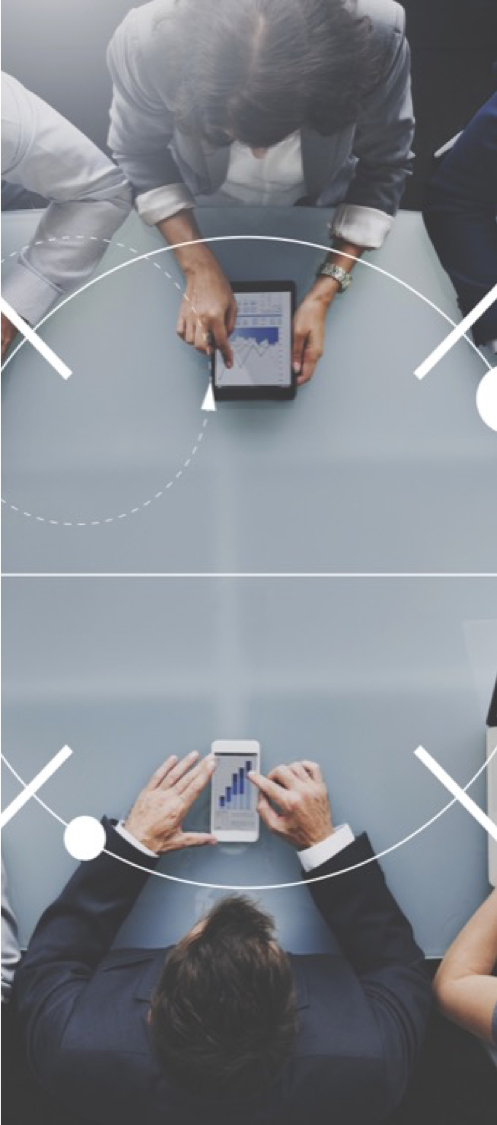 DOMINANT DISPLAY
Behavioral & Demographic Targeting
Target customers based on their demographics, behavior,  and tracked interest online. This method uses 3rd-party data, which is collected in various ways to pinpoint our exact audience.

Search Retargeting
Pursue user audiences based on previous keyword searches conducted on search engines.

Content Targeting
Deliver ads on websites that include relevant content your target audience may be viewing.

Site Retargeting
Retarget users who have already interacted with your website. Retargeting is the MOST effective way to reach users already interested in your product or service.

Run of Network
Target anyone who is 21+ in your selected geographic area. This is great for reach or if you need to target a small area.
DOMINATE DISPLAY TARGETING IDEAS
Behavioral Targeting Ideas:
Arts & Entertainment

Cannabis Consumers

CBD Users

CPG (Consumer Packaged Goods)

Enthusiasts

Family

Finance & Insurance

Home

Interests

Lifestyle

Pets

Politics

Professional Services

Purchase Behaviors

Real Estate

Shopping

Travel
Content Targeting Ideas:
Arts & Entertainment

Auto

Beer

Business

Cycling

Education

Family

Fashion

Food & Dining

Gaming

Health

Hispanic

Hobbies & Interests

Home

Job Seekers

Music

News
Political

Real Estate

Retail

Seniors

Sports

Technology & Electronics

Teen

Travel

Weight Loss