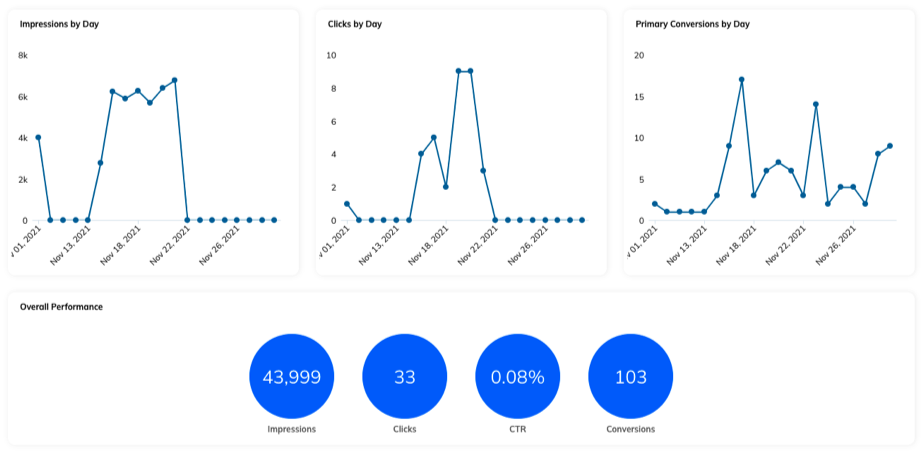 MONTHLY REPORTING
Overall performance included in reporting:
Impressions

Clicks

CTR

Total conversions

Creative & Geography:
Impressions

Clicks

CTR

Total conversions

Minimum: 40,000 impressions per month per campaign

*Additional reporting would include metrics by geo, by data segment, and by domain.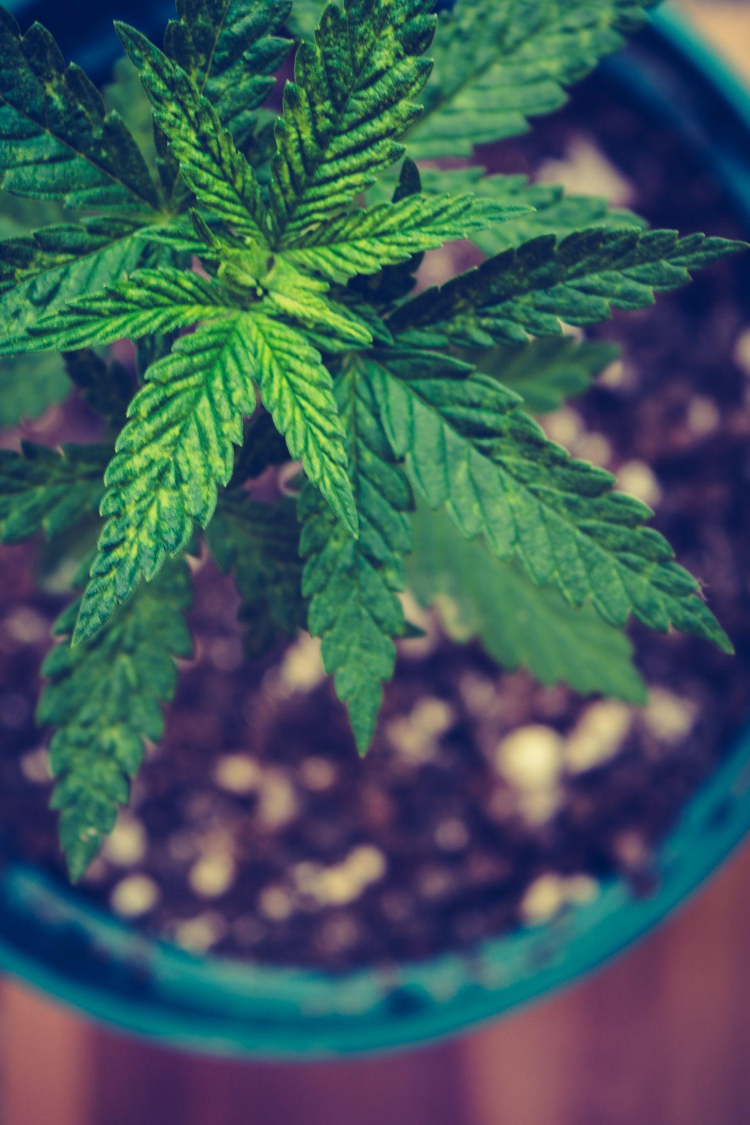 TPG FOLLOWS BEST PRACTICES IN ALT NETWORK MARKETING!
We Check your state laws

We define any restrictions in the type of advertising allowed.
We define and explain  the time to set up the campaign

We walk our advertisers through all Alt Network Creative Audits. 
We Guide Advertisers on creative specifications before set-up.
We Clearly Explain and Review KPIs and We Manage any needed tracking pixels with you and your operations team.

We provide a forecast of available ad delivery products and set impression delivery expectations. This is done ahead of time before your agreement and campaign launch. 
Note: Ads cannot be targeted to specific sites or site lists