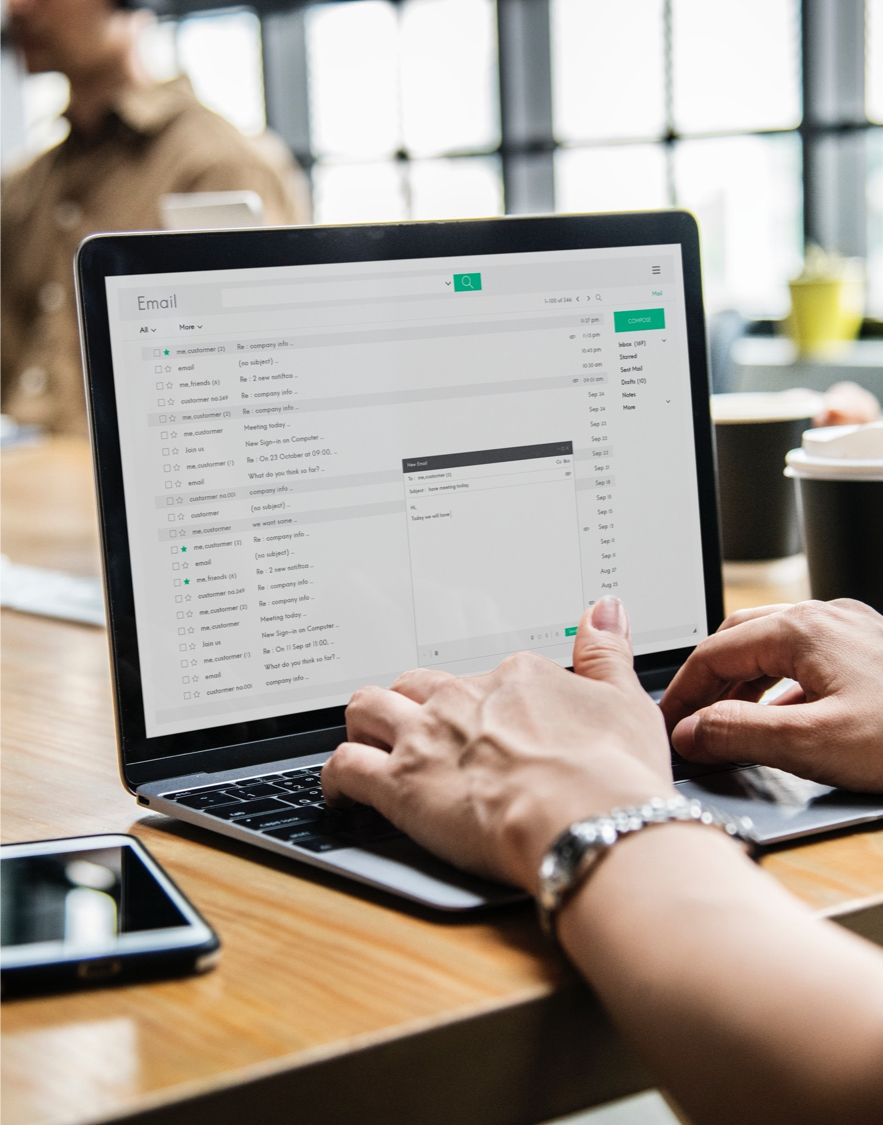 EMAIL ADVERTISING SOLUTIONS
Leverage the power of 140 million available emails with some of the most precise audience targeting available today.
Programmatic Email marketing is the new 'direct mail' without the expensive postage cost.

You can target the right consumers with the right message in order to get them to convert quickly or take action on your message.
WHY SHOULD A BUSINESS OWNER USE EMAIL MARKETING?
Personalize your unique brand message to stand out among the crowd.

Email allows you to get in front of the precise audience you are looking for with different marketing goals:
Raise Awareness of New Products or Services

Promote a Special

Drive Website Traffic
TARGETING OPTIONS:
Age 21+

Health

Wellness

Medical conditions that would benefit from the use of medicinal cannabis

Buying activity & shopping habits
People interested in learning more about cannabis use

Political affiliation

Health habits

High tech

Homeowners
Homeowners

Income & wealth

Interests & hobbies

Occupation

Auto intenders, owners & more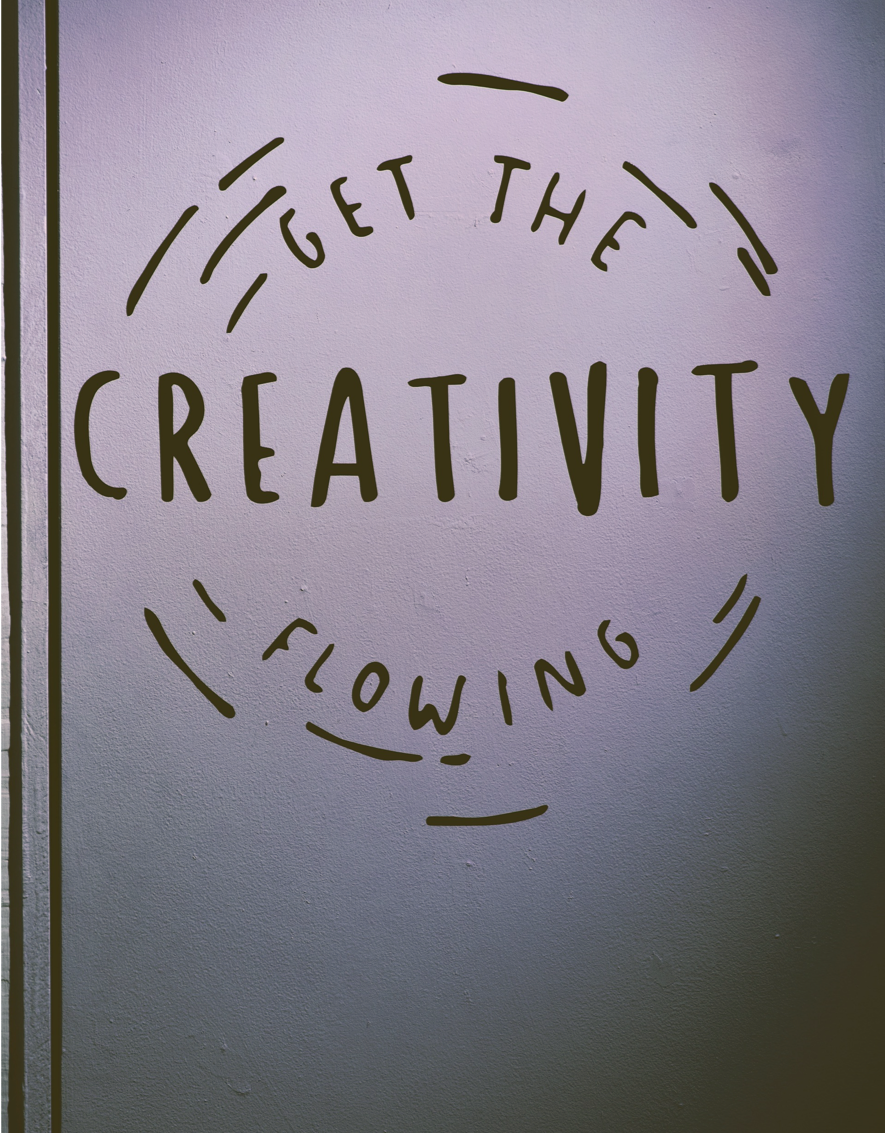 EMAIL CREATIVE TEMPLATES
If you want to use one of our predesigned templates you will need to follow these steps:
1. Visit https://www.emaillayouts.com/ and find a template that you like.

2. On the web page for your template, if you scroll down, there will be a list of specs required from you in order to build out the template.

3. Once you have all assets, submit a "Creative Email Order" ticket via our Support Portal.

4. Please fill out all applicable fields and attach all assets. Our team will be in touch when they have received the order.

5. We will send over a first draft in 48 business hours. From here, you are allowed up to two revisions. If the creative is approved, we will send you the final HTML file.

6. Then you will submit an "Email Order Form" via our Support Portal to have our team setup the email campaign!